Advocate Bandana Poudel
Nepal
+977-9841163895
This email address is being protected from spambots. You need JavaScript enabled to view it.

Experience: As a licensed lawyer in Nepal, I have been working as a litigator. I have appeared as counsel for civil and criminal cases . Further, I have also worked as counsel for preparing contract and registering companies, Memorandum of Understanding(MOU). In addition, I have also provided legal opinions as solicited. I am also listed as mediator in Kathmandu District Court of Nepal. I also have experience of working in project management.
In here, I have prepared concept notes, provided trainings to potential mediators of the community as well. I also have significant experience as documentation officer for the project management.
---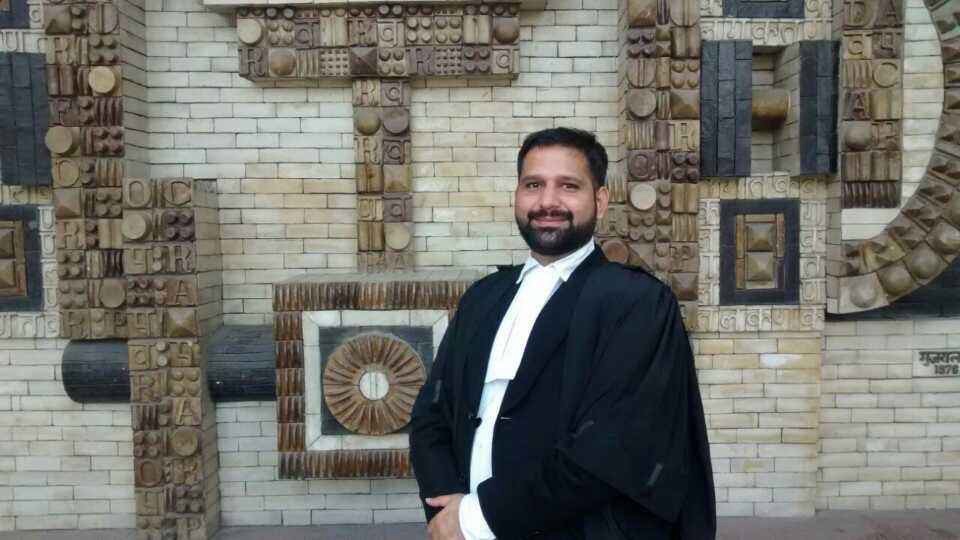 Advocate Prakhar Dixit
India
+977-9841163895
This email address is being protected from spambots. You need JavaScript enabled to view it.

Prakhar Dixit is a young and dynamic Legal Services professional steering a juvenile boutique law firm named Sync Legal, having its offices at Delhi and Lucknow, India. With the motto "Small is better" His Educational Qualifications include being trained for over a decade at some of the very best institutions and universities of the country at Grant Thornton India where he worked as an articled clerk and honed his skills at Faculty of Law, University of Delhi where he pursued his LL.B. and Jawaharlal Nehru University where he pursued Masters in Economics.

His experiences include working with corporate Clients like Ranbaxy Laboratories Limited, GXCMM (India), AT Kearney, Hindustan Sanitaryware Pvt. Ltd., Fair Wear Foundation, National Veterinary Foundation and numerous individual clients of repute and standing.

His portfolio includes his assistance to his clients in incorporation of Companies; LLPs and Partnerships ; Liaisoning on behalf of Clients with business associates, Police and Government; vetting/drafting/tweaking and negotiating contracts/Agreements on behalf of Clients; Legal Risk Assessment and Compliance; Legal Due Diligence for properties etc; Providing written and oral opinions; serving Legal Notices and replying to legal notices served to the Clients. Also, researching and providing insights to managements for better decision making.

He also has good experience as arguing counsel; arguing matters with expertise in High Courts; District Courts and Quasi Judicial bodies on behalf of his clients.